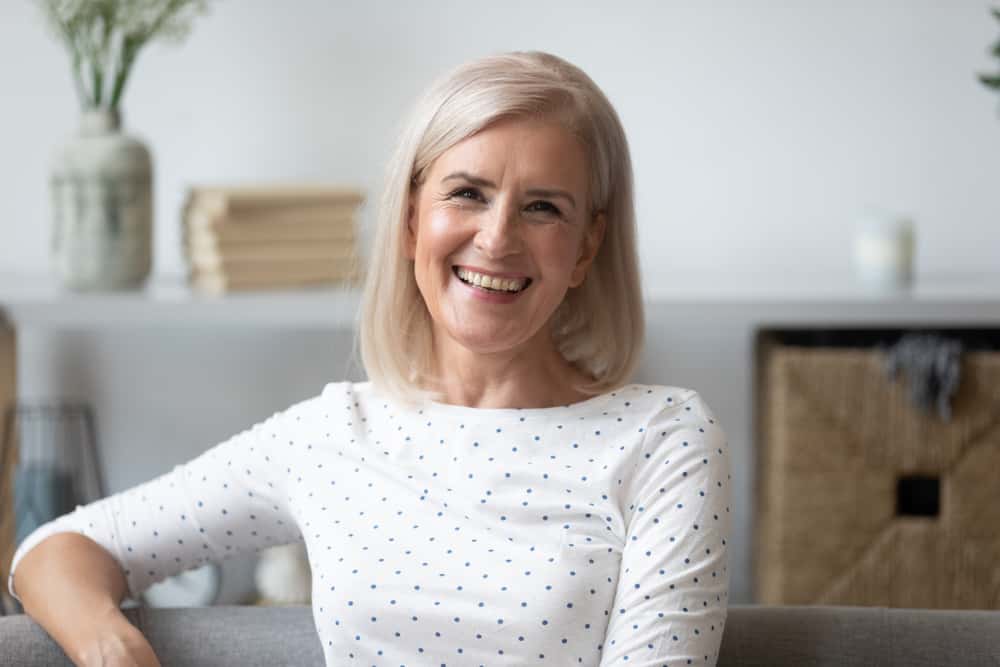 Trust our Dentist With Your Smiles
If you are looking for a dentist near me, look no further!
At Northpointe Smiles, we are the leading dentist in Tomball, Texas.
Whether you need a family, cosmetic, or restorative dentist, we can do it all! Schedule an appointment today at 832-402-9708. Take advantage of our New Patient Special!
Contact Northpointe Smiles
$99 New Patient Special
Fill out the form below to get in contact with us.