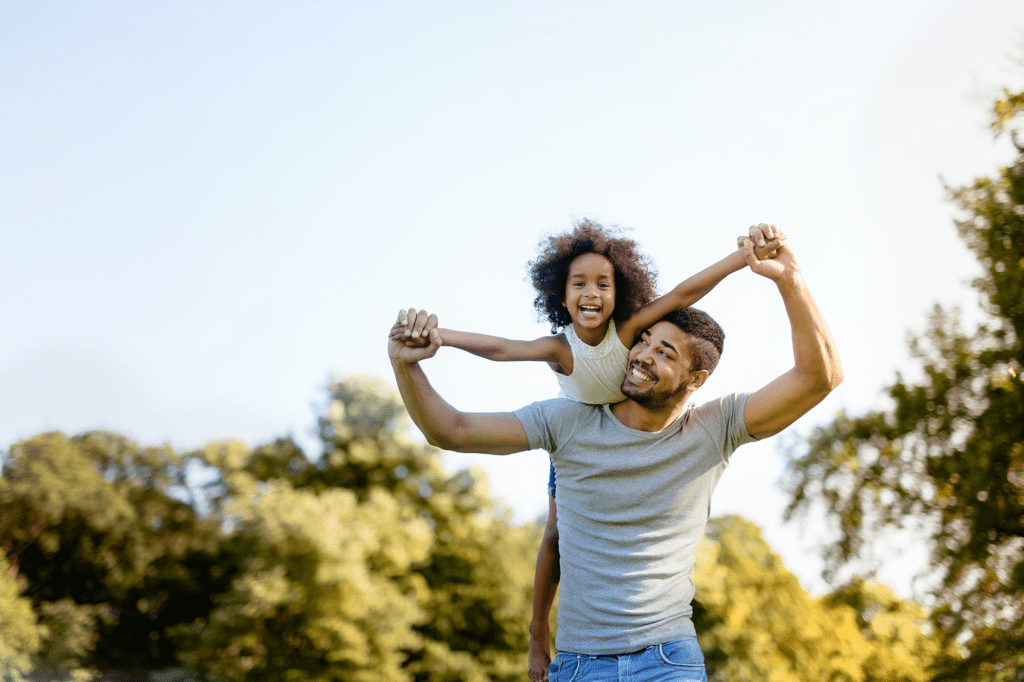 Have a dental emergency? Don't wait in pain! Call and schedule a same-day emergency dental appointment. As a top emergency dentist in Tomball, we will do everything we can to see you immediately. We want to be your emergency dentist. Schedule an emergency dental appointment today!
Contact Northpointe Smiles
Fill out the form below to get in contact with us.