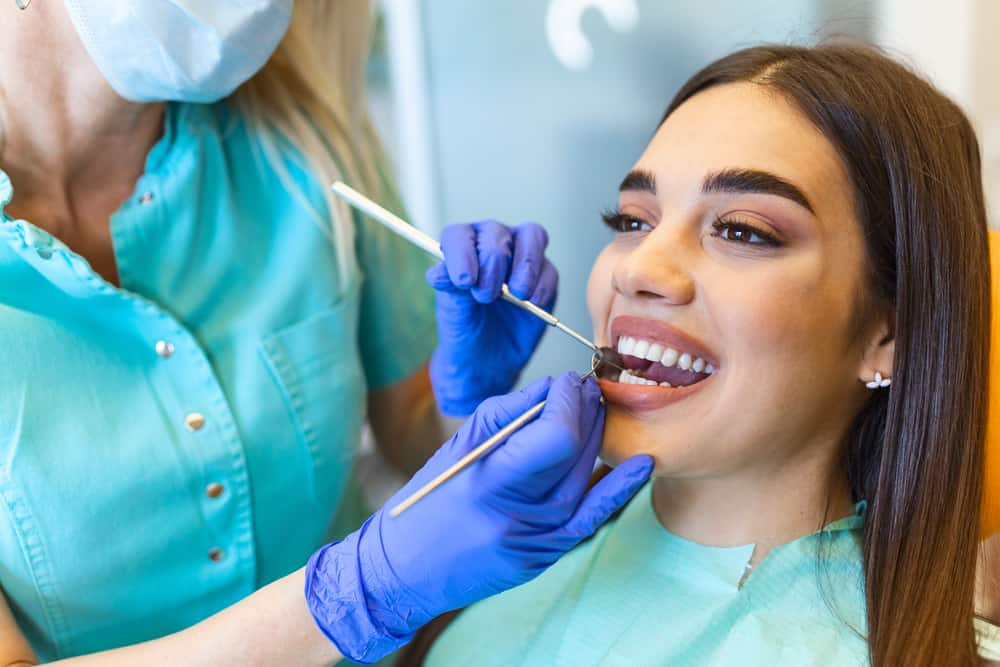 Because Life Can Be Tough On Teeth
Are you looking for a restorative dentist in Tomball? Here at Northpointe Smiles, we offer restorative dentistry for all of our patients. Whether you are in need of dental crowns, root canals, dental bridges, or dental fillings, we provide a ton of restorative services to address your dental needs. Call or schedule an appointment today.
Contact Northpointe Smiles
Fill out the form below to get in contact with us.