Welcome to
Northpointe Smiles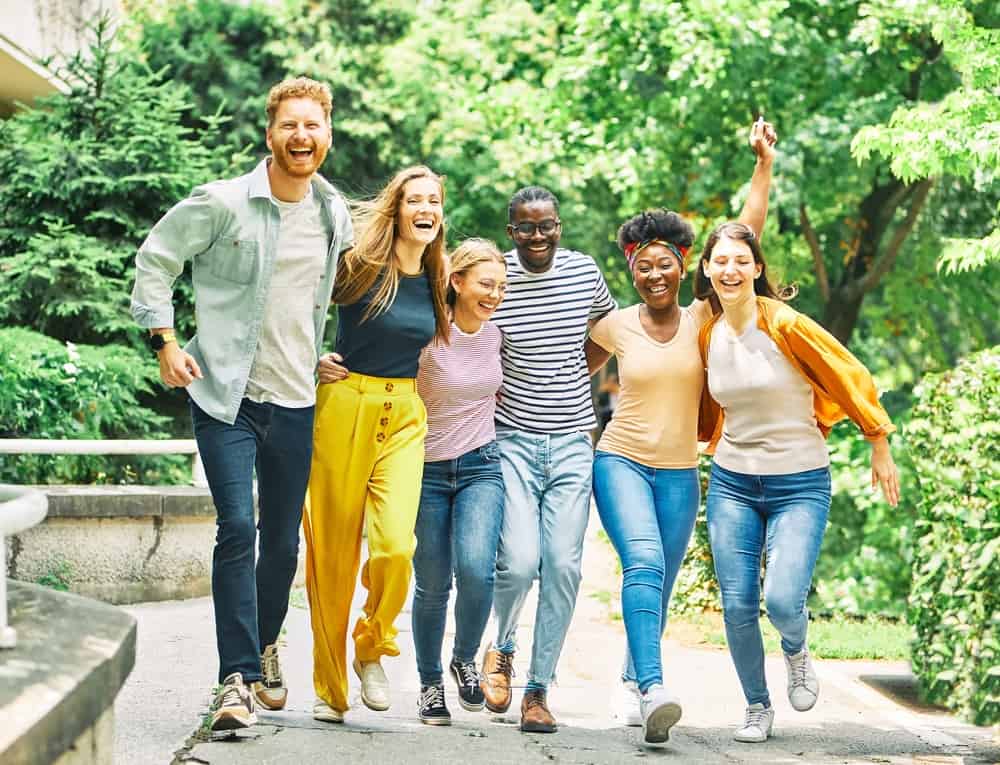 Welcome to
Northpointe Smiles
Northpointe Smiles is Your Top-Notch Tomball Dentist
High-Quality Dentistry for Friends and Families
How many general dentists in Tomball do you know that put you in charge of your dental health decisions? Sure, the talented Dr. Neelima Samineni does the work, but not unless you're 100 percent ready to move forward with any type of treatment.
That's right; you make the decisions.
We won't let dental insurance companies or bad advice direct how your family experiences dentistry.
We know how important it is for you to take care of your smile.
We also know there are always challenges and roadblocks that seem to get in the way of having your best, healthiest smile possible.
We offer a full range of dental services
Emergency Dentistry
Northpointe Smiles is your walk-in office for Tomball same-day emergency dentistry services! Emergencies can happen to anyone at any time. 
Meet Dr. Neelima Samineni
Meet Dr. Neelima Samineni Dr. Samineni, she graduated from the Henry M. Goldman School of Dental Medicine, Boston University in 2008 and has been practicing dentistry since 2008. Her philosophy is to provide excellent care in a comfortable, caring, unbiased setting.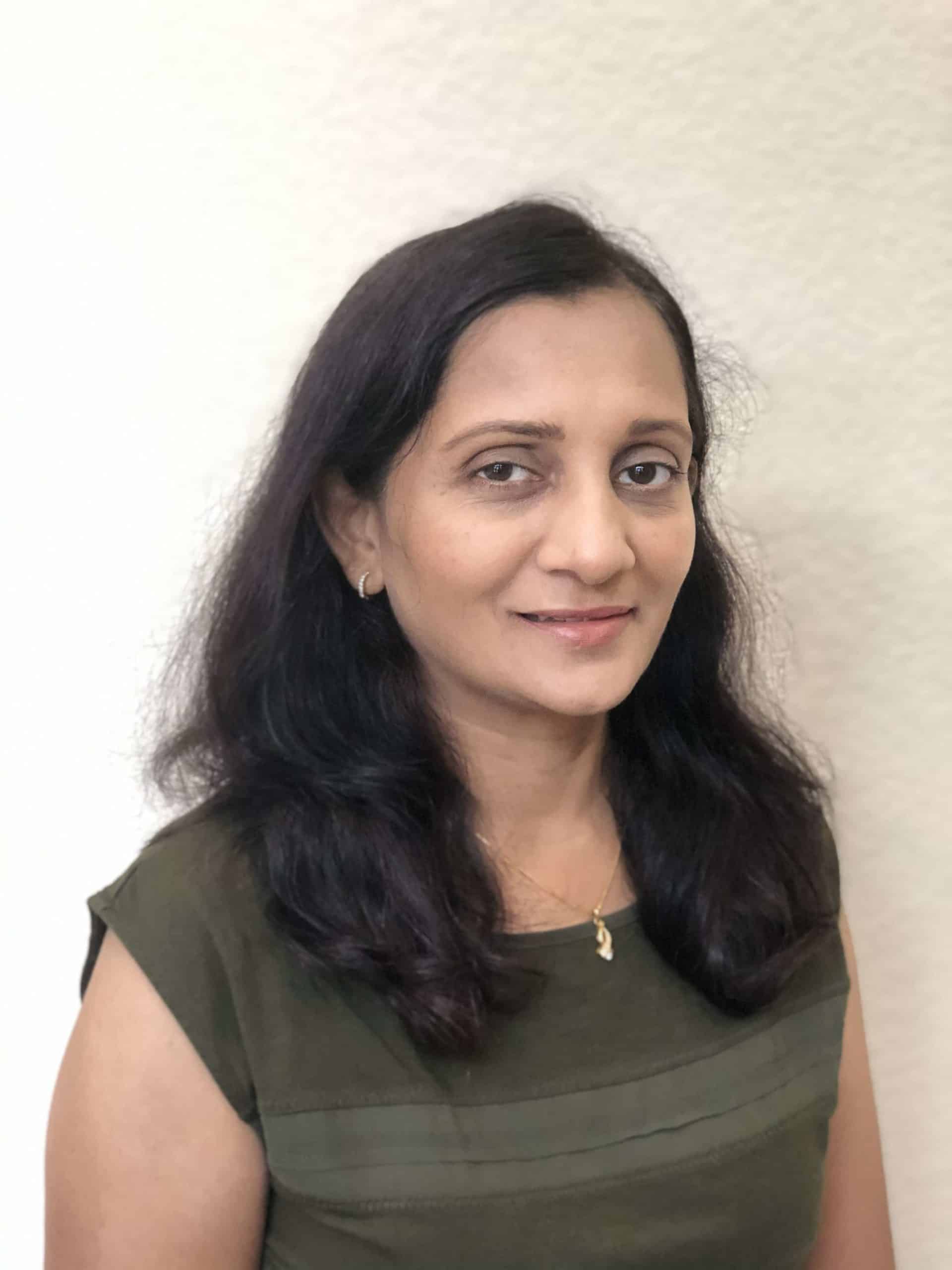 Same-day Emergency Dentistry
We offer Same-Day Emergency Care and Same-Day Dentistry! Schedule your appointment today!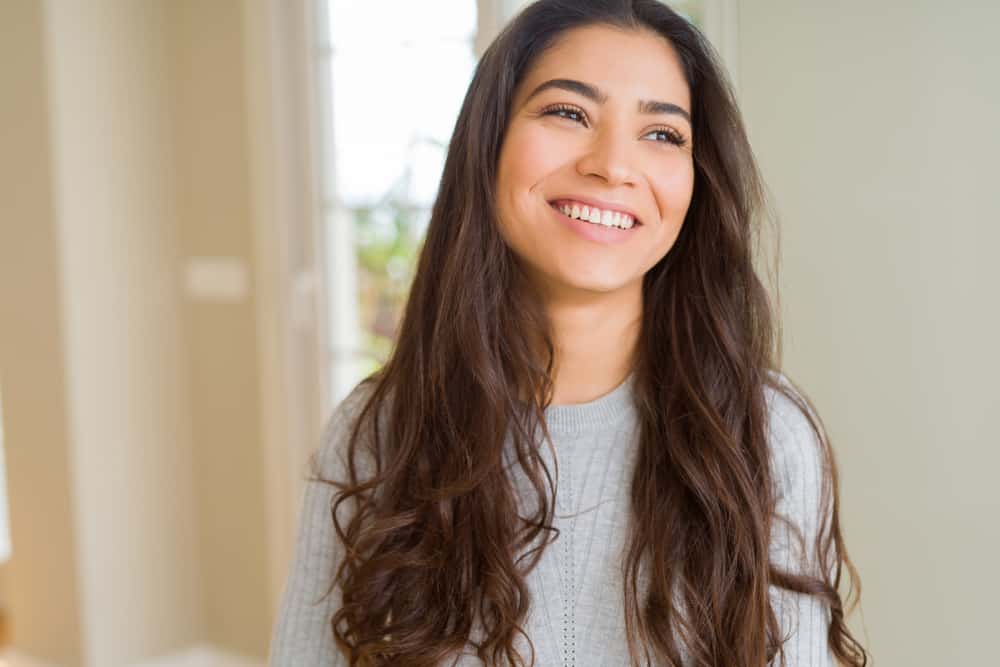 Smile Satisfaction Always Guaranteed
We make it so easy to set your smile expectations and achieve your oral health goals that you'll probably wonder why you didn't see your general dentist in Tomball years ago. As your dental guide, Dr. Samineni doesn't just complete her work and send you on your way. She's there with you through every treatment, every process, and explains the work she's doing and how it's beneficial to you and your smile. It allows for a more personal dental experience and helps ease any stresses or fear you have about having dental work done.
When you're ready to get up from the chair, there's a unique feeling of happiness that most people experience that simply comes from taking care of yourself and your mouth. Our patients leave feeling satisfied with our work and are eager to return.
So many of our patients (of all ages — from 3 to 99) come to see their Tomball dentist, bringing with them an internal fear and anxiety. The only thing you need to bring to Northpointe Smiles is your smile. After all, it is your best accessory!
When you meet us, your extended dental family, you're also meeting a guide. Consider Dr. Samineni and team your personal dental mentors on a journey to optimal oral and overall health. We're not here to judge anyone — no matter how long it's been since you've seen the dentist or if you have underlying smile issues. You'll leave our office feeling comfortable and confident about your next visit, with a clear understanding of what your teeth need to become to stay healthy.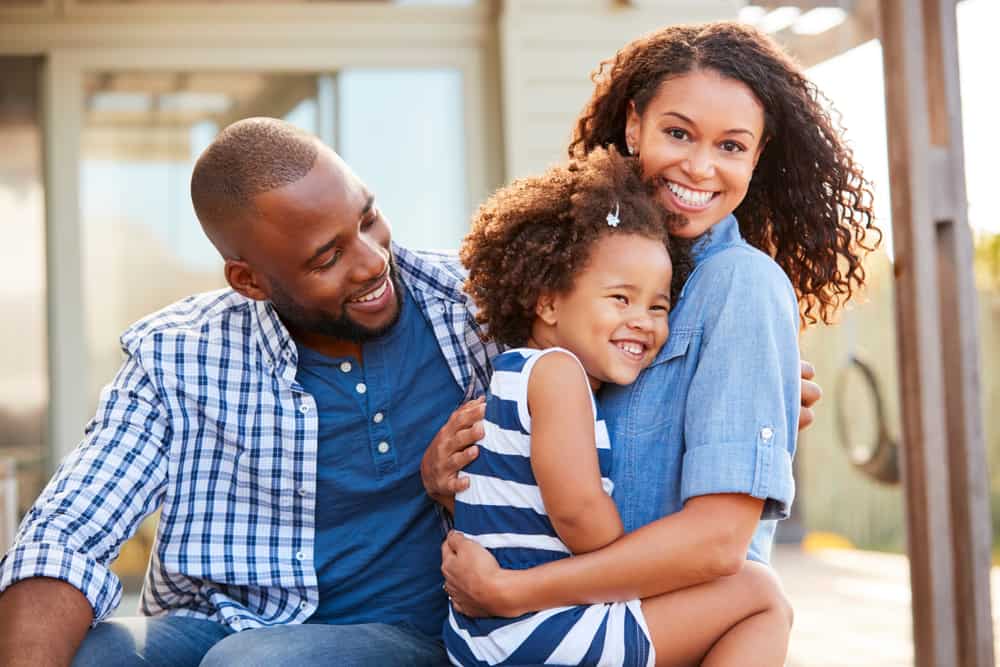 Needed to find a doctor that is open on Saturdays. My wife drove by and saw they were open so checked them out and they are open on Saturday! I had my appointment with them today and had nothing but 1st rate experience there from the time I walked in till my cleaning was completed. Their pricing is very reasonable! Because of being one of their first customers I received a Phillips Sonicare toothbrush that I will definitely put to good use. I highly recommend this dentist and will definitely go back.
They were able to get me in the same day and did the treatment that was required. Very friendly and professional yet personable as well. Worked with the insurance I had and also provided other finance options if my insurance wouldn't cover the total bill. I will return as a continuing customer for all my dental needs.
New Dental Office in the 249/Tomball area, offering many traditional services at affordable prices. You're greeted by a friendly receptionist upon entering the office. Dr. Sameneni is awesome! She guides you through the process of what work is being performed. Great concept to ease an anxious person's mind. Thank you Dr. Sameneni & staff for providing a great environment for dental treatment!