Meet Dr. Neelima Samineni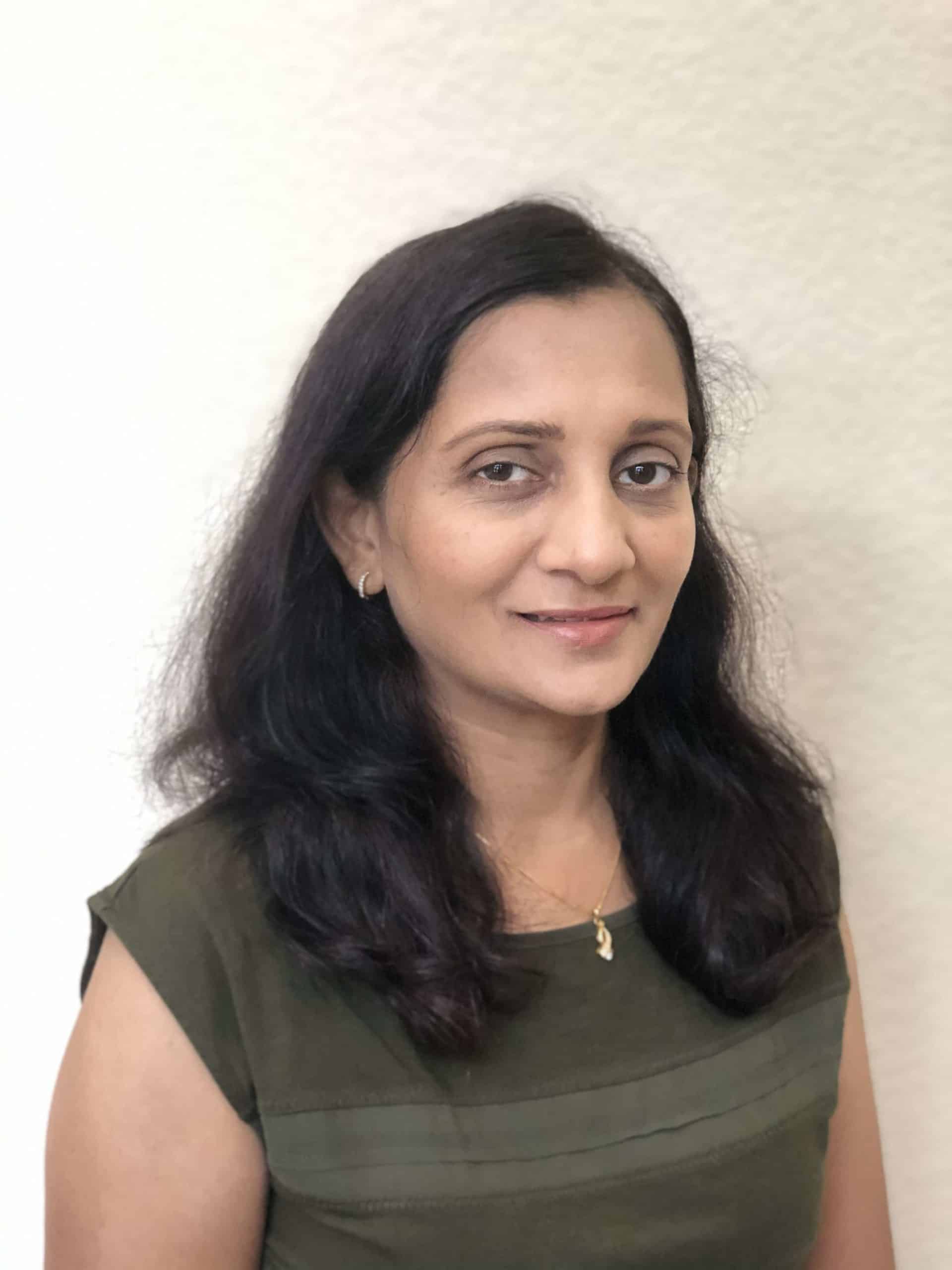 General Dentist
 Dr. Samineni graduated from the Henry M. Goldman School of Dental Medicine, Boston University in 2008 and has been practicing dentistry since 2008. Her philosophy is to provide excellent care in a comfortable, caring, unbiased setting, and she believes in caring for her patients as she would be caring for her own family. She focuses on customizing treatments for each patient depending on their needs and emphasizes patient education and prevention to obtain optimal oral health. In addition, she believes in creating caring, patient relationships with open, honest, and clear communication.
She is very conservative in her treatment options and utilizes a minimally invasive approach to achieve the necessary results. To keep abreast of the latest advancements in dentistry, she takes numerous continuous education (CE) courses throughout the year to provide the highest quality care with predictable results. She takes pride in providing very high-quality dentistry. She has over 500 hours of continuing education and is currently pursuing a fellowship in the Academy of General Dentistry.
She lives with her husband and two young boys, and in her free time, she enjoys reading, gardening, traveling, and spending quality time with her family.
She is currently a member of the Academy of General Dentistry.
Dr. Neelima Samineni commitment to you
I understand that you have many options in choosing a dentist for dental care, and we are very thankful for your consideration. If we are fortunate to earn your business, we are committed to providing the best quality oral care possible. I look forward to meeting and getting to know you and work towards creating beautiful and healthy smiles. If there is anything I can do to make your experience better, please drop me a note. We really appreciate your business.