New Dental Patients in Tomball
Welcome to the Northpointe Smiles Family
When a new patient comes to our Tomball dental office, we're always curious about how they found us. Many of the responses we hear from patients and their families are quite similar. It's usually, "I was looking for a dental office near me that I could trust, feel comfortable going to, and afford quality dental care." If your answer is similar or if you're looking for this too (and so much more), you're in good hands with Dr. Neelima Samineni and the talented team at Northpointe Smiles.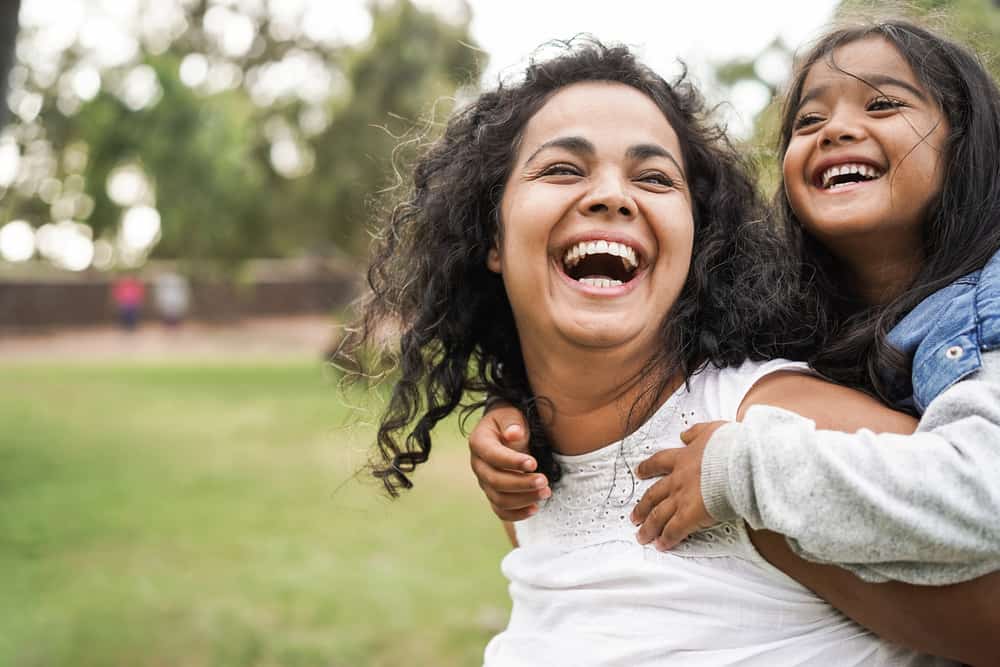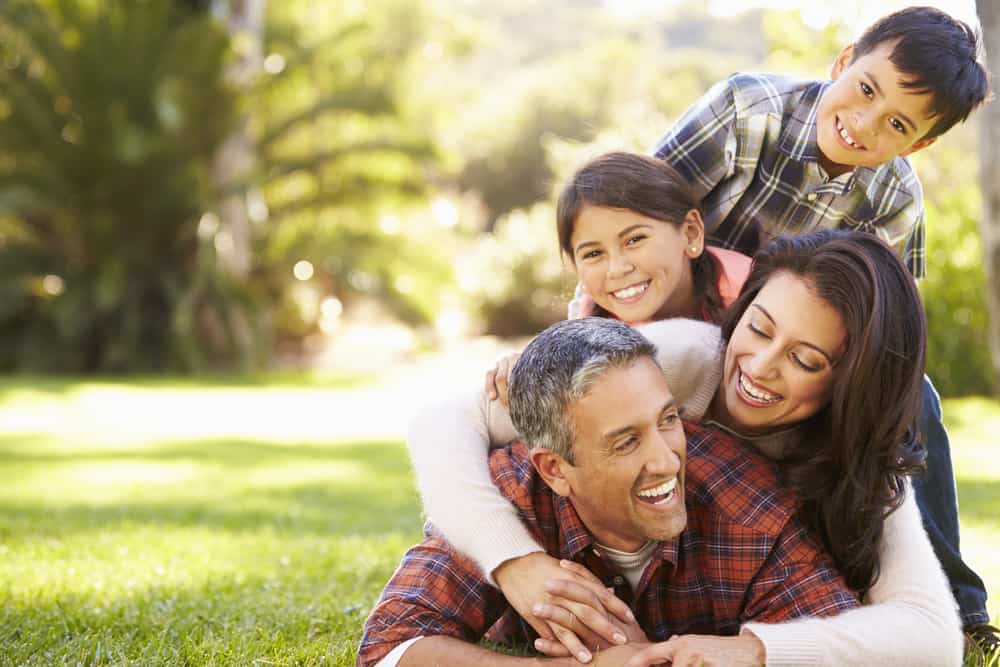 First Visit Experience
After welcoming you and your family to your very first visit with us, you'll have a chance to get to know our staff while they do the same with you. After we chat for a bit, we'll take some time to review your medical history. You can also let us know about any current medications your taking so that we can add it to your file. We'll also:
Take a full set of digital x-rays
Take a full series of intraoral photographs
Conduct a comprehensive oral exam of your teeth, gums, mouth, and jaw
Perform a visual/manual oral cancer screening
We also want to hear about your dental needs and your smile goals. If you're in excellent oral health following your first exam with Dr. Samineni, we'll send you to hygiene for a cleaning that same day. If we need to do some work with your periodontal or gum health, we'll postpone your cleaning until a later visit.
 Amenities and Comforts
Our Tomball dental office is designed to feel like a relaxing home away from home where you're with friends or family. For your comfort and convenience we offer:
Neck pillows with disposable covers
Beverage station
Blankets
Disposable hot towels
TVs in treatment rooms and waiting area
Refreshments upon request
If there's anything we can do to make your time with us more enjoyable, never hesitate to ask.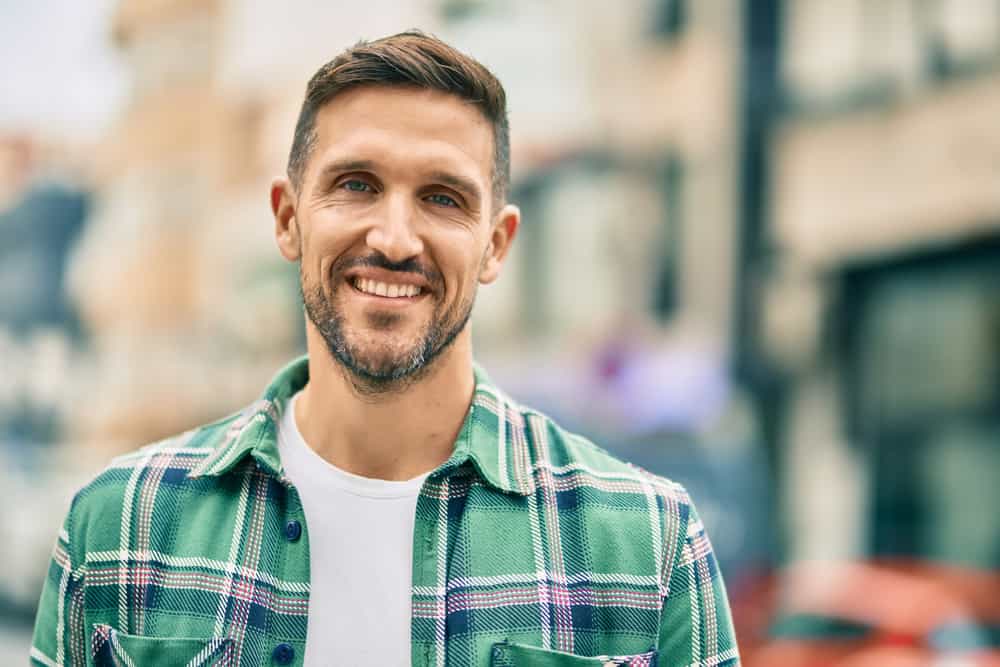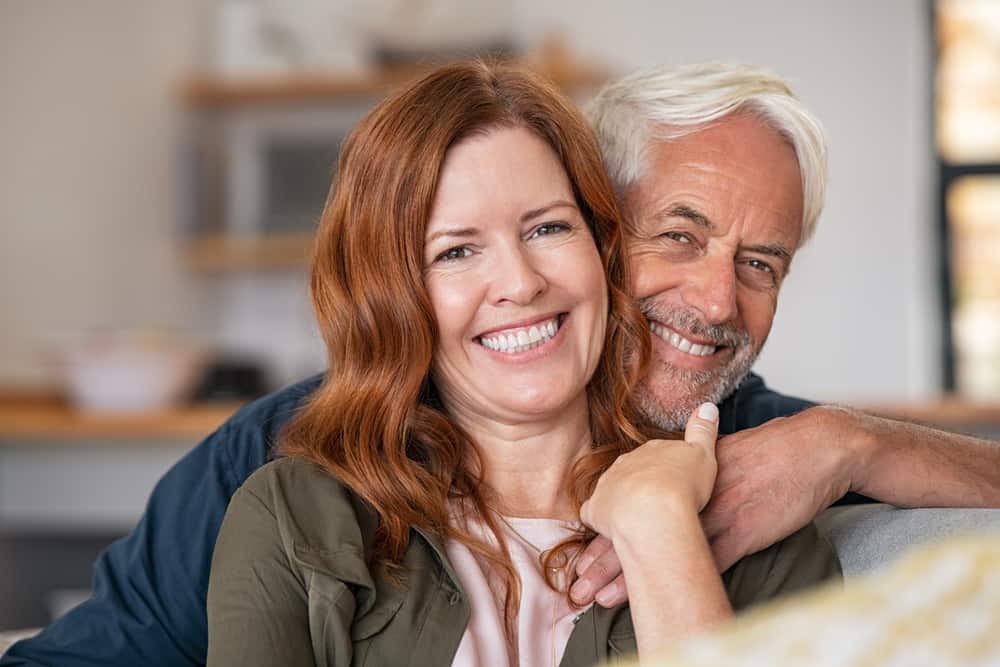 Payment Options & Insurance
Searching for a "dental office near me" shouldn't be a headache due to dental insurance, but it always ends up feeling like a nightmare. In-network or out of network? Participating or not participating? Who knows!
At Northpointe Smiles, we accept:
Lack of dental insurance coverage or finding an office you like that doesn't participate with insurance should never be a barrier to receiving quality dental care at a fair price. At Northpointe Smiles, we offer in-house financing and an in-house membership program for savings on all services. We also offer third-party financing through CareCredit.
New Patient Forms
Download and fill out your new patient forms at home to save you time at the office. It's easy! (Don't forget to bring them to your appointment.)