Tomball same-day emergency dentistry services
Northpointe Smiles is your walk-in office for Tomball same-day emergency dentistry services! Emergencies can happen to anyone at any time. That's why we offer walk-in appointments, so you don't have to wait long to get the help you need. We know your time is important, and we want to do everything possible to make sure you're taken care of as soon as possible. See how our Tomball same-day emergency dental services can help you.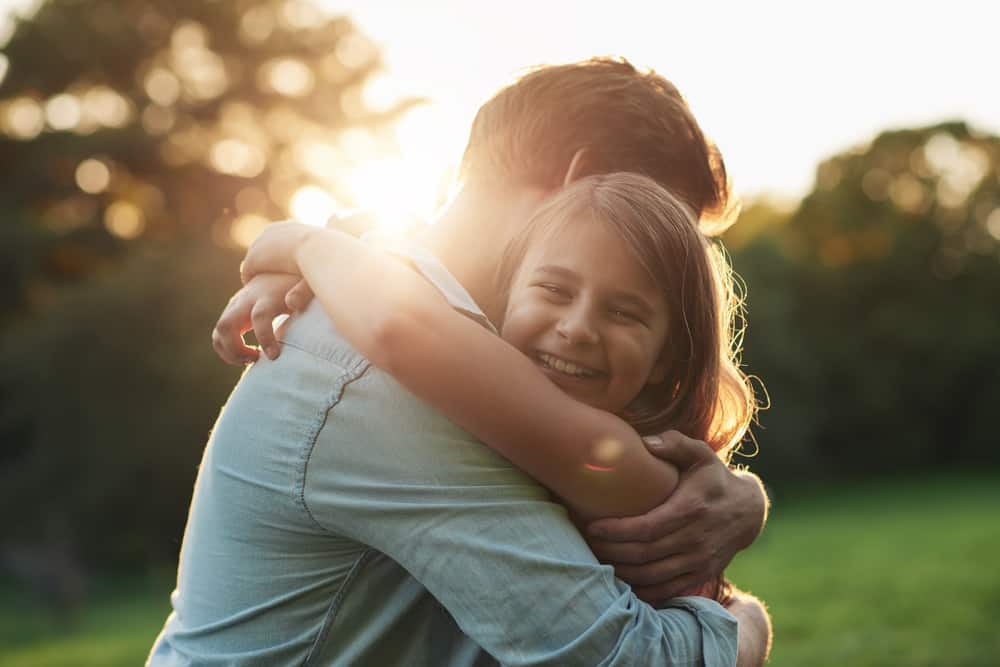 We Are Here for You in an Emergency
Emergency dentistry is a branch of dental care that provides immediate and long-term relief for dental pain and injuries to patients with sudden, unexpected dental problems. You may need to see an emergency dentist if you have a toothache, cracked tooth, or abscess. Sometimes, you may also need to visit an emergency dentist if you have lost a filling or crown.
Not every dentist offers walk-in appointments for dental emergencies, but at Northpointe Smiles, we pride ourselves on being available when you need us. You can typically get same-day emergency dentistry services or treatment depending on the nature of your injury. However, it is always best to call ahead to ensure that Dr. Neelima Samineni and her team are ready for you.
What Are the Most Common Dental Emergencies
Dental emergencies can happen at any time and often require immediate attention. While there are many different types of dental emergencies, some of the most common include:
Toothaches: A toothache could be an indication of a severe problem. If you start to feel one, give us a call. If you prefer to wait, don't wait more than a few days to have our team determine the cause of your toothache.
Fractured teeth: Fractured teeth can be both painful and concerning. A fractured tooth always needs emergency treatment because the tooth enamel could be compromised to the point that foreign material could get inside the tooth. This could lead to an infection.
Knocked-out teeth: If you have a tooth knocked out, you should call us for an appointment. Depending on how quickly you can get to us, we might be able to save your tooth so that you don't need a bridge or implant.
Bleeding gums: Bleeding, swollen gums might indicate infection. If the problem persists, call us for emergency dental care as soon as possible.
Each of these problems can be extremely painful and lead to more serious oral health problems if left untreated. You must see a dentist as soon as possible if you experience any dental emergency. Most dental emergencies can be resolved quickly and without lasting damage with prompt treatment.
How to Prepare for Your Visit to the Dentist
Here are a few tips to help you prepare for your visit to the emergency dentist:
Call ahead and let the office know you're on your way. This will help them prepare for your arrival and ensure you're seen as soon as possible.
Make sure to bring your insurance information with you. The staff will need this to process your claim.
Try to relax.
Our team is there to help you, and we'll do everything we can to ensure you're comfortable and get the treatment you need.
What to Expect During Your Visit to the Dentist's Office
First, the receptionist will ask you to fill out a medical history form. This information will help Dr. Samineni understand your health history and any allergies you may have. Next, Dr. Samineni will examine your teeth and gums to assess the problem. If it is a simple issue, such as a chipped tooth, she may be able to fix it on the spot. However, you may need to schedule a follow-up appointment if it is a more complex problem, such as an abscessed tooth. Finally, our team will discuss your treatment options with you and help you decide on the best course of action.
Tomball Same-Day Emergency Dentistry Services
Our team is highly skilled and experienced in handling dental emergencies. We will take care of you quickly and efficiently so you can return to your life as soon as possible. Our office offers a comfortable environment where you can relax and feel at ease.
Walk into Northpointe Smiles today for a dental emergency! Or give us a call at 832-479-3214. With our same-day emergency dentistry service, you can rest assured that you will receive prompt and professional care for all your dental needs.