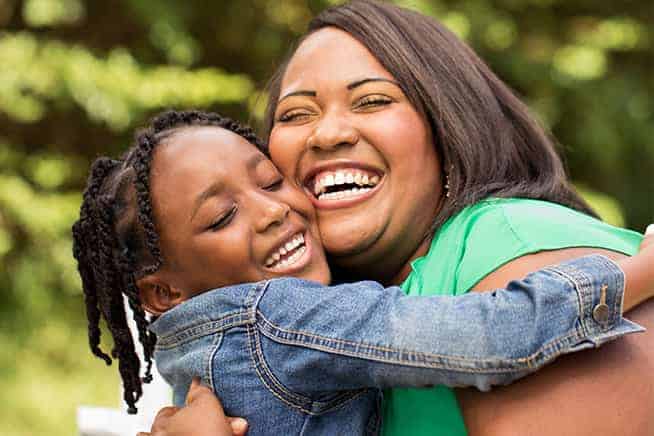 Tomball Dental Patient Safety
A Message About Comfort and Protection From Your Tomball Dentist
Northpointe Smiles wants to assure patients of all ages that we're going beyond our normal safety protocols to add an added, even more powerful layer of protection while you visit our Tomball dental office. We care about both your oral and overall health, never compromising when it comes to sterilization and disinfection. Rest assured, we'll do whatever it takes to keep you and your smile safe.
New Pre-screening Measures Now in Place
All patients coming to Northpointe Smiles for an appointment should expect to be pre-screened before your appointment. This can include asking you some very important questions about your health, how you've been feeling, and where you've traveled recently. 
When you arrive at the office, we'll be checking your temperature as we now do daily with every member of our staff to ensure we're all safe. You'll notice we've set the office up so that it's more comfortable and conducive to social distancing. You'll see sneeze guards are now in place in certain areas of our Tomball dental office, and our front desk team now wears masks.
Learn More About Our Updated Sterilization and Disinfection Measures
Prior to the COVID-19 outbreak, our Tomball dental office was already practicing very stringent procedures for infection control protocol. We've also started to schedule expanded patient appointments to allow for added safety steps to be completed after each patient leaves our office. 
As per the guidelines of the Centers for Disease Control and Prevention (CDC), the American Dental Association, and the Occupational Safety and Health Administration (OSHA) we've also added the following to our office:
HEPA air filtration in every treatment room and common areas
Deep cleaning of all treatment rooms after every patient using air foggers
Clinical team members now wear N95 face shields and level three masks
We ask that our patients rinse with a special, powerful antimicrobial rinse to kill any bacteria or viruses
Our team members will be wearing disposable gowns and caps
All dental instruments will be subject to rigorous cleaning, disinfection, and sterilization
As it seems like things are changing every day or every week, these protocols may need to be updated too. Please know that our entire Tomball dental team will be there for you. We're so grateful that you and your family trust us for professional yet personal dental care that you can always rely on as safe. 
We appreciate your patience and understanding. If you have any questions or concerns about an upcoming appointment, please feel free to reach out to us online or by phone.