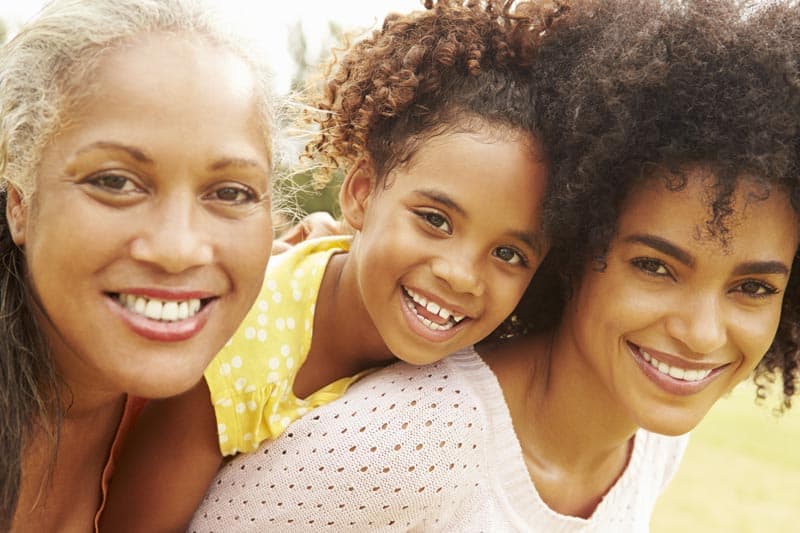 A Dentist in Tomball Your Whole Family Will Love.
Honest and personalized care
Dentistry with integrity is what we strive for every day. We don't just say we do it; it's our mission and what makes us love helping others live healthier, more fulfilled lives. Dr. Samineni and our entire team stand behind the work we do.
You Can Always Count On Us
There's never a day in our dental office in Tomball, where we find it necessary to overbook our patients. We never want any patient, no matter what age, to feel like they're a number or a dollar sign in our eyes. To us, you and your smile are everything.
Our Promise:
Never recommend unnecessary treatments
Let insurance or financing dictate your dental care
Always communicate clearly, so you better understand dentistry
Treat you and your family with respect like you're our own family
Do Good. Good Will Come to You
At Northpointe Smiles, there's a belief that we hold true when it comes to treating our patients, and that's — "Do good. Good will come to you." By providing you with state-of-the-art, one-on-one dental care, we're helping you and your family always with the best intentions in mind. You've found a dentist in Tomball who is dependable and reliable. You've found a team that's dedicated and friendly.
When we go out of our way every day to help others, it also comes back to us. You'll never feel trapped into treatments or have to sit through a sales pitch as we try and sell you services you don't want. We want to help you get the most out of your dental care, but only what you truly need.