Tomball In-House Dental Savings Plan
Making Quality Dentistry an Affordable Option
Our dental savings plan is designed to provide greater access to quality dental care at an affordable price. We provide discounts on our fee schedule which means you save on routine cleanings, needed care, and elective treatments.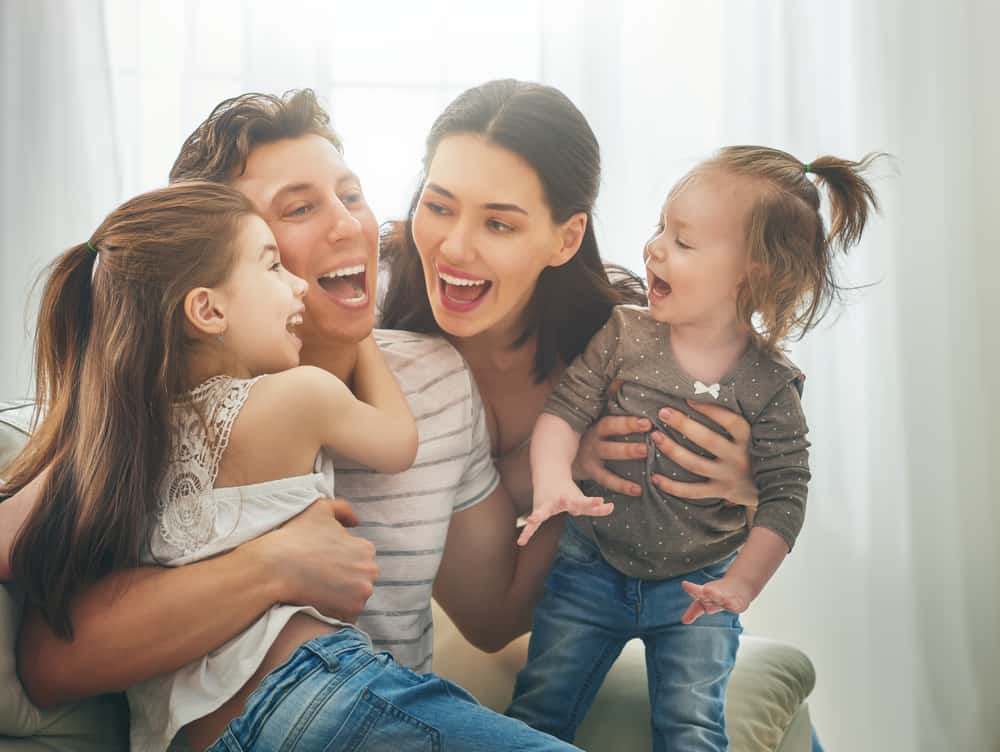 Discounted services (20% of the normal rate) for fillings and core build-up, periodontal treatments, crown and bridges, cosmetic work (veneers, whitening) root canals, night guards, dentures and partials, implant restorations, extractions.
This program is a dental savings plan, not dental insurance.