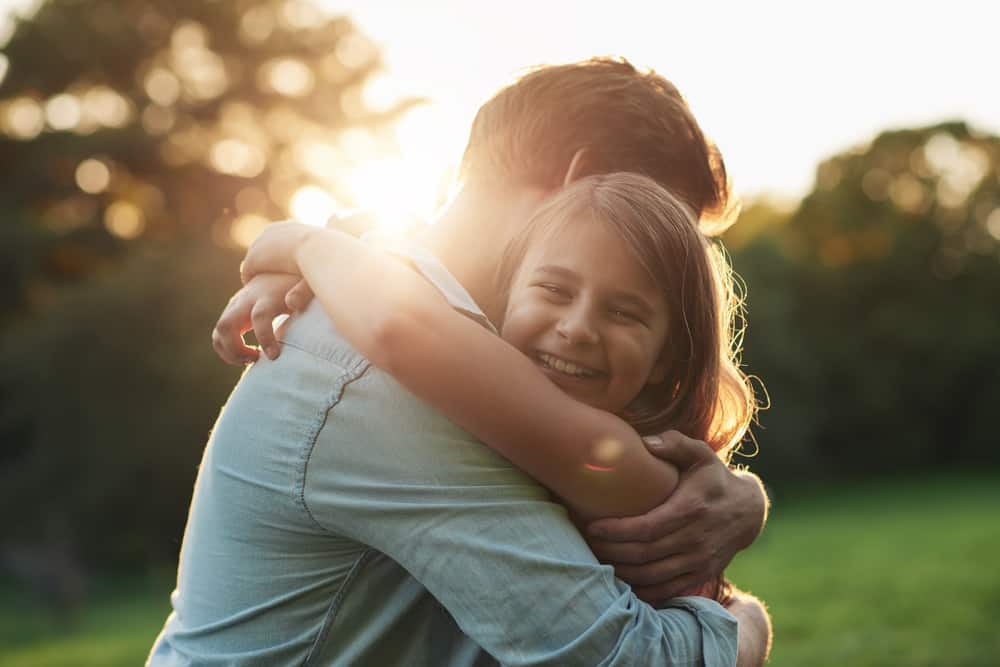 Are you looking for the best dentist in your area? Meet Dr. Neelima Samineni. She is highly skilled and experienced and dedicated to providing you with compassionate, personal care. Northpointe Smiles is a family-friendly dental practice that offers comprehensive care for patients of all ages. The areas we serve in include Tomball, Texas and the greater Houston-metro area. 
The Team at Northpointe Smiles in Tomball
At Northpointe Smiles, our patients always come first. We believe that everyone deserves to have a healthy and beautiful smile, and we are dedicated to providing high-quality care.
We offer a wide range of services and take the time to get to know each of our patients so that we can tailor our approach to meet their individual needs. We will work with you to develop a treatment plan that meets your unique needs.
We have equipped our dental office in Tomball, Texas, with the latest technology, and we use the latest techniques to ensure that each patient receives the best possible care. 
Whether you are coming in for a routine cleaning or looking for a complete smile makeover, you can be confident that you will receive the highest standard of care in the area at Northpointe Smiles.
We Serve Your Area
Northpointe Smiles is a family dental practice that offers general and cosmetic dentistry services in the Tomball area. Our office is easy to find, and we have convenient hours for families with busy schedules. 
Please schedule an appointment today on our website
Our Dental Services in Tomball
You can trust us to provide you with gentle, quality care. We want our patients to feel comfortable and confident in our ability to meet their dental needs. We offer a variety of services so that we can accommodate even the most complex cases, including:
Our general dentistry services include examinations, cleanings, X-rays, fillings, and extractions. We also offer fluoride treatments and sealants to help protect the teeth from decay. In addition, we provide comprehensive dental care for patients with special needs. Whether you are looking for routine dental care or more specialized treatment, we welcome you to Northpointe Smiles, and we are just down the street from where you live. 
Dental problems can go beyond aesthetics, impacting your oral health and causing pain and discomfort. We offer a full range of restorative dentistry services, from simple fillings to complex dental implants. We'll help you get your smile back – and keep it looking its best for years to come.
A smile is often one of the first things people notice about someone else. It is one of the most visible features on the face, but it can also be a powerful indication of a person's mood and personality. Unfortunately, many people are unhappy with their smiles due to various dental problems. The only solution was to live with these flaws or undergo expensive and invasive dental work in the past. However, advances in cosmetic dentistry have made it possible to correct these problems quickly and easily. With procedures such as teeth whitening, veneers, and bonding, almost anyone in Tomball can have the smile of their dreams. As a result, cosmetic dentistry has become one of the most popular types of elective surgery.
When it comes to dental care, children have special needs. Their teeth are still developing, and they are more susceptible to cavities. As a result, it is important to find a dentist such as Dr. Samineni, who specializes in children's dentistry. Dr. Samineni will be able to provide the necessary, comforting care in Tomball to ensure that your child's teeth are healthy and strong. She will also be able to offer advice on protecting your child's teeth from cavities and other problems. With the help of Northpointe Smiles, you can ensure that your child has a bright, healthy smile.